Hi, I'm Ronnie Chua, a Canada-based photographer and graphics creator. I grew up in Asia but moved to the United States before settling in Calgary because I couldn't resist living close to the beautiful Canadian Rockies.

My interest in photography dates back to the early years when I was a high school student. A friend of mine taught me a neat trick in double exposing a shot using a film camera and I was fascinated. Back then, photography was all on film. In those days, rangefinders were the most popular cameras around and my dad owned a Yashica Electro 35 GSN Rangefinder. The neat thing about that camera was that it had a 45mm lens with a very wide aperture setting from f/1.7 all the way to f/16. In modern-day terms, it was pretty much an "aperture priority" camera. I still own that camera in memory of my late father.

My indulgence in photography peaked when digital SLR cameras were introduced years ago. Not only was I interested in taking pictures, my training in design enabled me to play around with the digital images that I took; often times I found myself elevating my photography into an art form. Digital photography has given me a new dimension to my craft.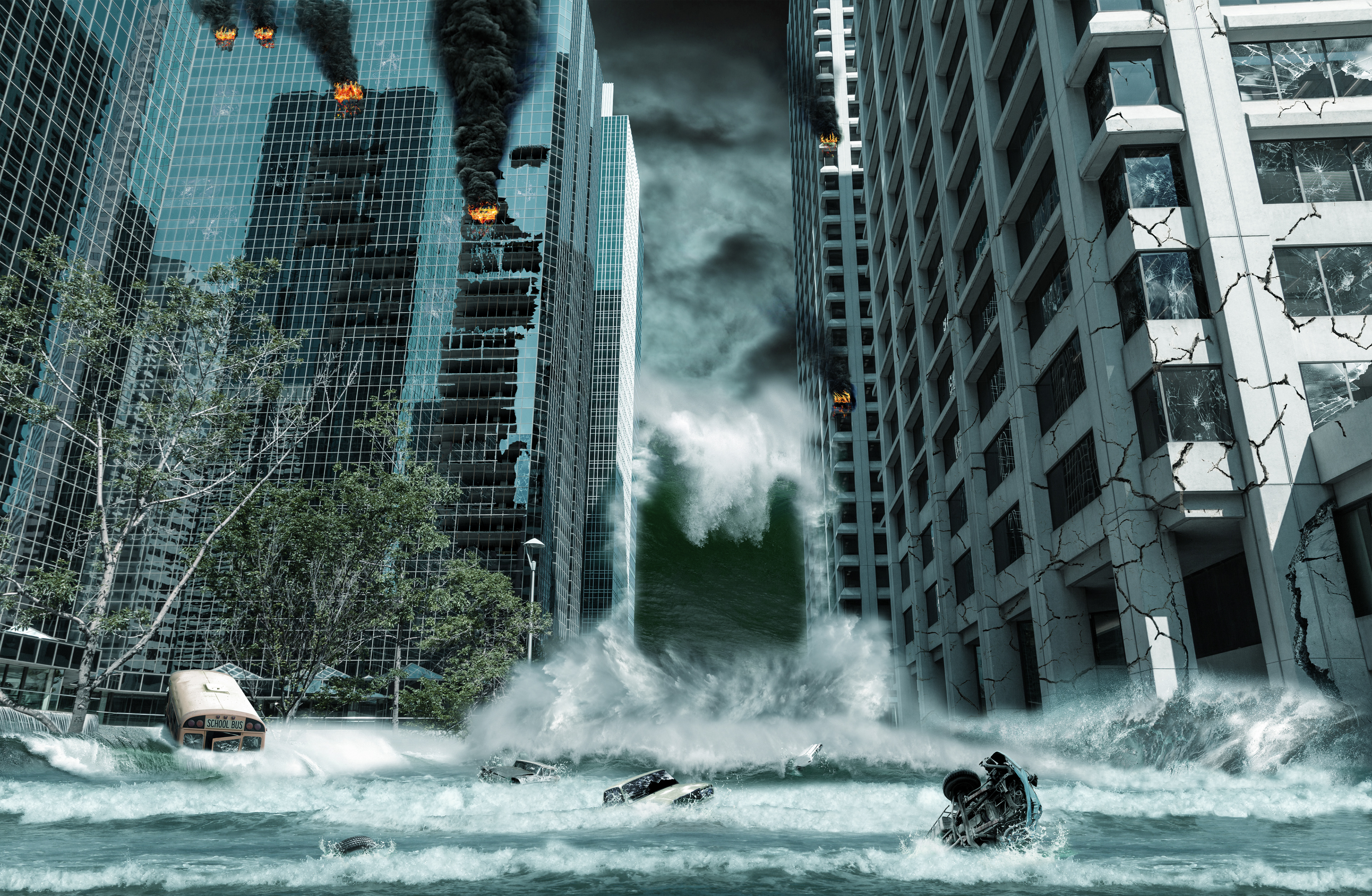 Today, I'm a contributor for the major stock photo agencies around the world. I'm also a stock photo inspector. My images have been used in websites, posters, books, calendars, publications, newspapers, etc., and by companies such as Cathay Pacific, Accor Hotels, CBS, Traits D'co Magazine, Fodor's Travel Guides, Travel Channel, USA Today and Reader's Digest, among others.


I consider myself a versatile photographer, although my preference is in landscape photography. Check out my portfolio. I hope that my work will inspire you today.